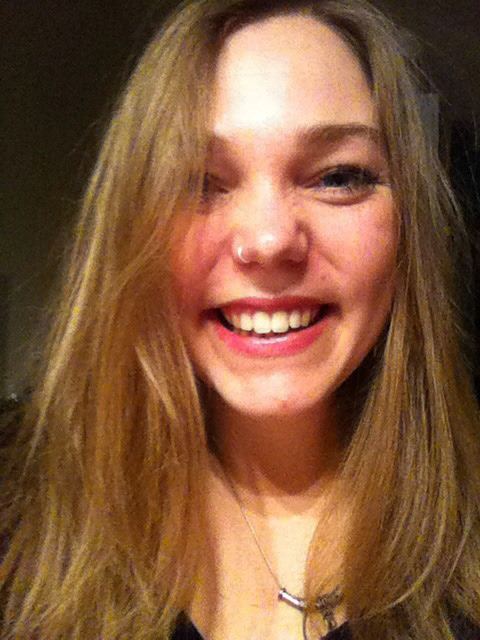 I was born in 1993 in Rotterdam, at home, at the Diergaarde singel. Dier, means animal. Maybe this is why, from the moment I started drawing, I prefer to inspect animals. They fascinate me because they exist in many shapes. I observe and try to find the right proportions with lines on paper and create convincing depth by using color.

On one hand I love the realistic and natural representation that reflects reality like a mirror. On the other hand I'm boundlessly obsessed with dreams and the subconscious mind. Surrealism is an inspiration to me. I wonder how I can give shape to that what's beyond reality. I'm looking for my own interpretation of the images I receive when I close my eyes.
Four years ago, I started an illustration education at the art academy, but lately I've been more experimenting with making animations. To meet my social and autonomous goals, a story that is told with multiple frames, in stead of one image, works much better for me. With an animation, you can drag people into a mesmerizing, unknown world.

Creative Writing, ArtEZ
Illustration, Willem de Kooning
+316 24500745
ninacatharinamarkus@gmail.com